Welcome to Silsden's newest cafe bar. The Old Post Office Cafe Bar has transformed Silsden's 110 year old post office into a comfortable, friendly and relaxed cafe bar. We have even incorporated and salvaged the old counter and used it for the bar.
We have an extensive lunch menu with drinks and desserts. The old Post Office also offers intimate dining on Fridays and Saturdays with pizzas and prosecco.
Helen & Gavin have moved a whole 50 yards from their previous establishment the very successful Bilaluci Cafe. They wanted a fresh start in a new refurbished building steeped in local history and the conversion speaks for itself.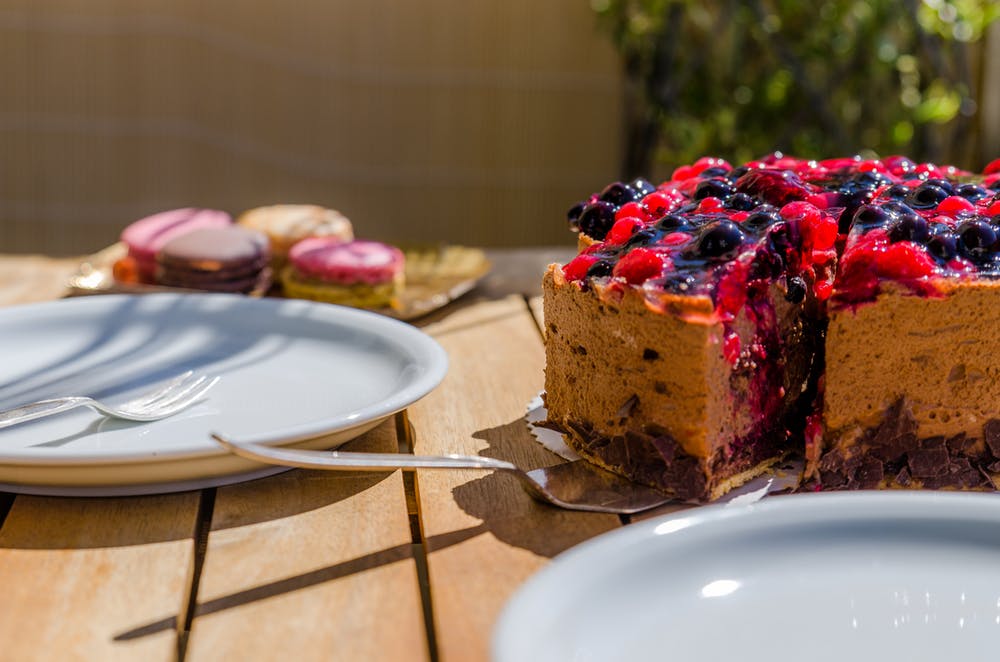 Opening Hours
Monday - 9AM - 3PM
Tuesday - 9AM - 4PM
Wednesday - 9AM - 3PM
Thursday - 9AM - 6PM
Friday - 9AM - 10.30PM
Saturday - 9AM - 10.30PM
Sunday - Closed
Breakfast

Lunch

Dinner

Drinks
Outdoor & Event Catering

Licensed To Sell Alcohol

Cakes & Baking

Over the phone orders